As part of recent internationalization policies and rhetoric, Japanese universities have been increasing English-medium-instruction (EMI) courses. Yet there is little guidance regarding curriculum and instruction for faculty and students whose first language is not English, and this is exacerbated by the tendency for university teaching to be a relatively autonomous and personalized project often characterized by "amateurism" (Pluymers, 2021), autonomy, and isolation (Ismayilova & Klassen, 2019). Faculty, then, often rely on hunches and autodidacticism alone. This was the challenging situation that the four of us found ourselves in at a university in Japan with an ambitious policy of balanced bilingualism: a language teacher tasked with preparing students for all their EMI courses and content teachers tasked with teaching mixed-proficiency EMI courses in science and technology studies, environmental studies, and anthropology, respectively.
In this presentation, we narrate how our paths merged toward the scholarship of teaching and learning (SoTL) (Friberg et al., 2021). This initial story is particularly valuable because it focuses on overcoming the isolation and divisions that characterize so much university teaching, especially between language education and content education. A community-engaged scholarship project brought us into conversation, which led us to begin planning collaborative action research cycles, all coalescing around scaffolding learning in English for meaningful EMI curriculum and instruction. Our initial research has already shifted our attention from isolated, independently surmountable challenges—simple matters of better preparation, translation, or curricular adaptation—and toward more ambitious teaching through collaborative scaffolding. Our convergence has already changed and broadened our perspectives.
Authors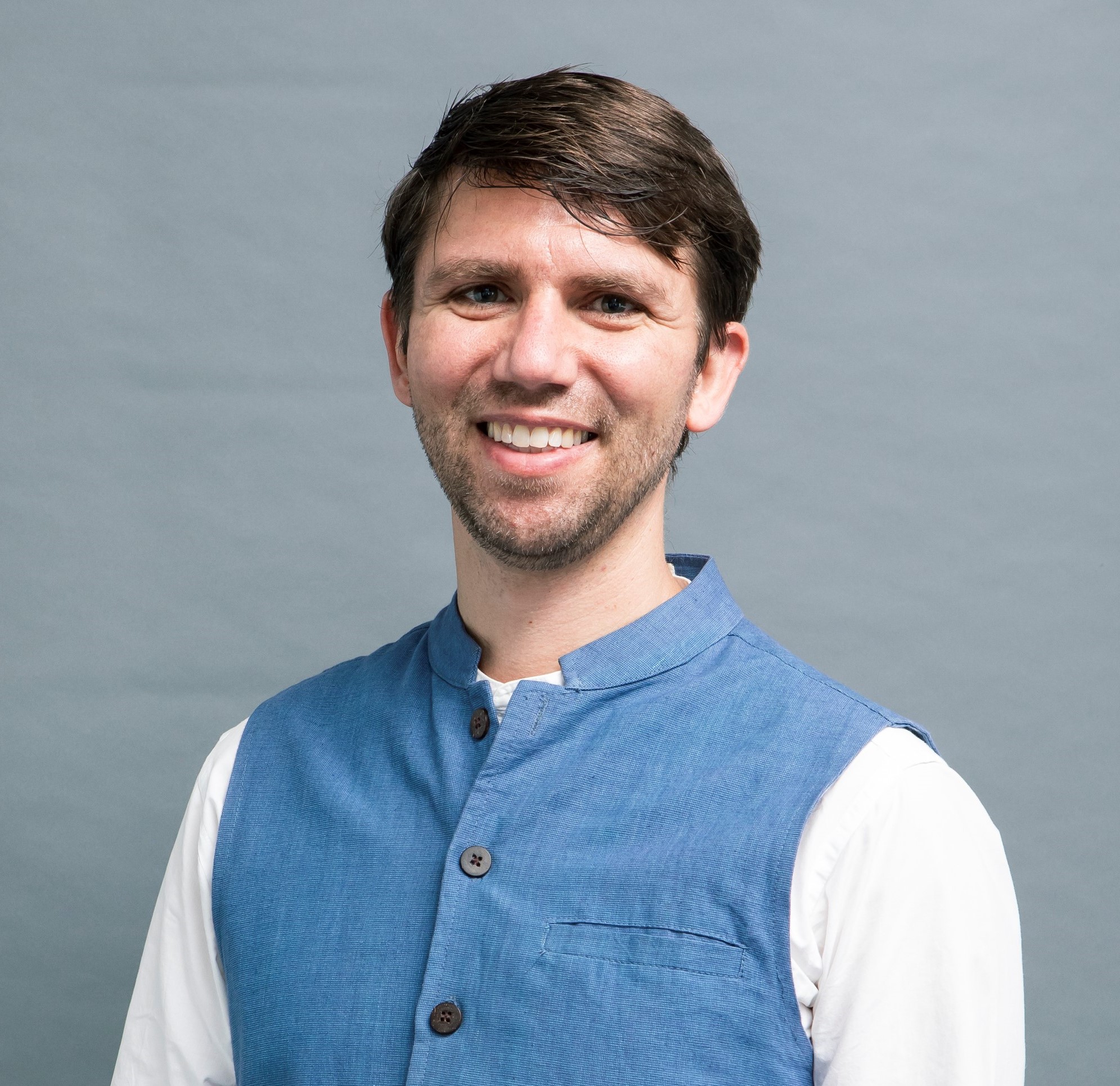 Nick Kasparek teaches at Eikei University of Hiroshima with co-presenters Nozomi Mizushima, Masaki Sagehashi, and Yoko Taguchi. He is studying for a Ph.D. in the Department of Curriculum and Instruction at Texas Tech University; has interests in curriculum theory, English for liberal arts, teacher collaboration, and transdisciplinary boundary-spanning; and serves as the editor of Explorations in Teacher Development.