Submission period closed. Please come back next year if you would like to apply.
Theme
This year (2022), we are looking for presentations that fall broadly under the theme of teacher development. Personal narratives that highlight professional change and the path to it are welcome. Descriptions of the professional change, what prompted it, what informed it, what the results of it were: all of these in any combination should make for a presentation suitable for the conference. Please see the previous submissions here and here to get a better idea of what we are looking for and, perhaps, for some inspiration. 
Presentation requirements
Other than being appropriate for the expected audience of the conference, your presentation should be in English and be between 10-25 minutes long for the prerecorded (flipped format) presentation. For the traditional format, please make sure your presentation is about 15-20 minutes long with 5-10 minutes left for a Q&A at the end (for a total of 25 minutes). Finishing a bit earlier is fine, but you will be asked to end your presentation by a moderator if you go over the time limit.
Proposal requirements
Each proposal will be blind-reviewed. The proposal should be between 150-250 words. The format is free, and here are a few questions to ask yourself as you prepare the proposal:
We believe answers to these questions would make for a narrative interesting to the audience of Teacher Journeys. However, this is YOUR story, so feel free to be original.
Format
Flipped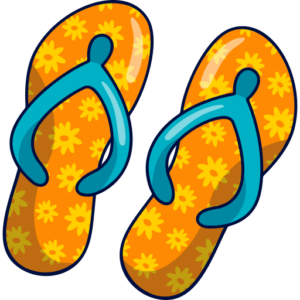 Record a presentation and submit by the deadline (see FAQ below)
Choose one of the three available formats for the live session (see FAQ below)
On the conference day, give a 5-minute-long refresher to the audience and proceed with the chosen format
Traditional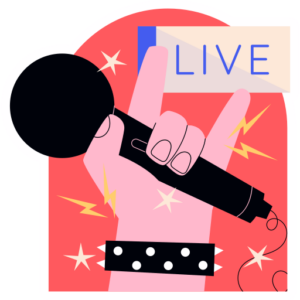 Prepare a presentation as you normally would
Present live on the conference day with a short Q&A at the end
FAQ
Have other questions? Need technical help? Contact us!
Want to help the conference? Please share it with the people you know!